CXCO is a strategic insights and experience design consultancy
Founded in October 2010 in Sydney, Australia with a vision to create shared value and positively impact the wellbeing of people through human-centred innovation and design.
 We work with organisations to understand and simplify complexity in human interactions; identify high-value opportunities to meet needs and create value; and to design human-centred services, product, and businesses for future environments.
We utilise ethnography and observation of customer behaviour, qualitative and quantitative research, facilitated collaboration and co-design workshops, journey mapping, prototyping and design methods to enable organisations to understand root-cause issues and guide decision-making. 
Our Services
We deliver high-value outcomes to customers, stakeholders and employees through a human-centred innovation and design approach driven by strategic insights.
We create value at three levels of design including:
• navigating the complexity of system wide problem spaces
• designing human centred services, and
• designing discrete user experience focused digital, physical and spatial touchpoints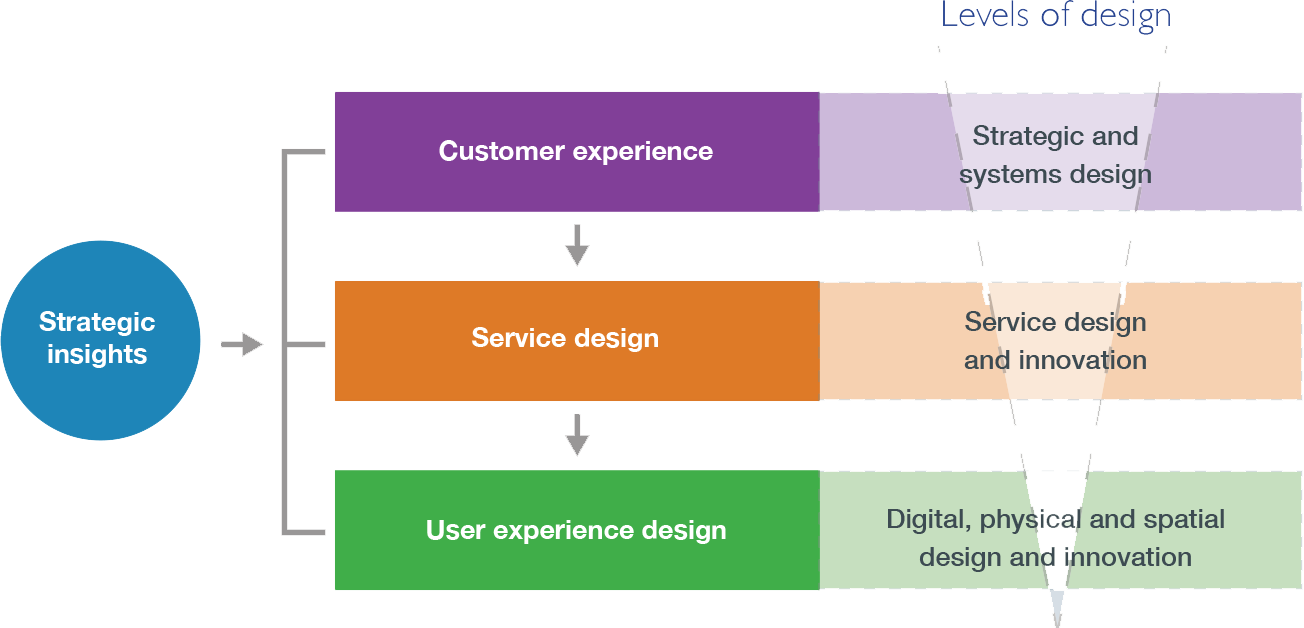 Case studies
Researcher experience insights
Understanding the researcher experience and identifying high-value investment opportunities at an Australian university.
Mortgage customer experience
Applying qualitative research methods to surface strategic insights and improve the mortgage customer experience.
Digital transformation capabilities
Defining the user experience capabilities framework and supporting an organisation to develop their digital strategy.
Our clients
We work across industries with Tier 1 organisations, Governments, NFPs, and GBEs.























Our values

We are explorers 

We act with integrity 

We are story tellers

We are courageous
Our principles

We have discipline and rigour 

We expertly navigate complexity 

We are collaborative and inclusive

We are quality focused

We work with agility and flexibility