Telecommunications customer experience
Design of a future state customer experience.
CXCO was engaged by a major telecommunications provider to design a conceptual future state customer experience across the buying, using and billing stages of the customer lifecycle for retail, business and corporate customers. 
CXCO worked collaboratively with our client to understand customer pain points, define the customer value proposition, and design a future state service experience that met customer needs.
The opportunity
CXCO was engaged to investigate and propose solutions to bill shock; an issue that was affecting company performance. Customer complaints had increased dramatically, affecting operating costs and the cost to serve, both rising in line with the increase in calls and service requests. The issue was eroding brand equity, increasing customer churn, and reducing customer acquisition.
There was increased pressure within the business to reduce the number of calls that were coming into the contact centre due to customers querying their bills. The provider intended to move forward with a billing alert solution, however they wanted to make sure that the proposed solution was customer-centred.
Rather than approach the solution design through a traditional business analysis method, our client selected to use customer-centred design techniques and collaboration workshops to accelerate requirements gathering.
CXCO was engaged to validate if alerts were the right solution to the problem. We recommended that the business cast a wider net, and take an end-to-end look at the customer lifecycle to identify root cause issues of bill shock, and design a conceptual future state experience to ensure investment is directed towards building high-value services that improve the customer experience.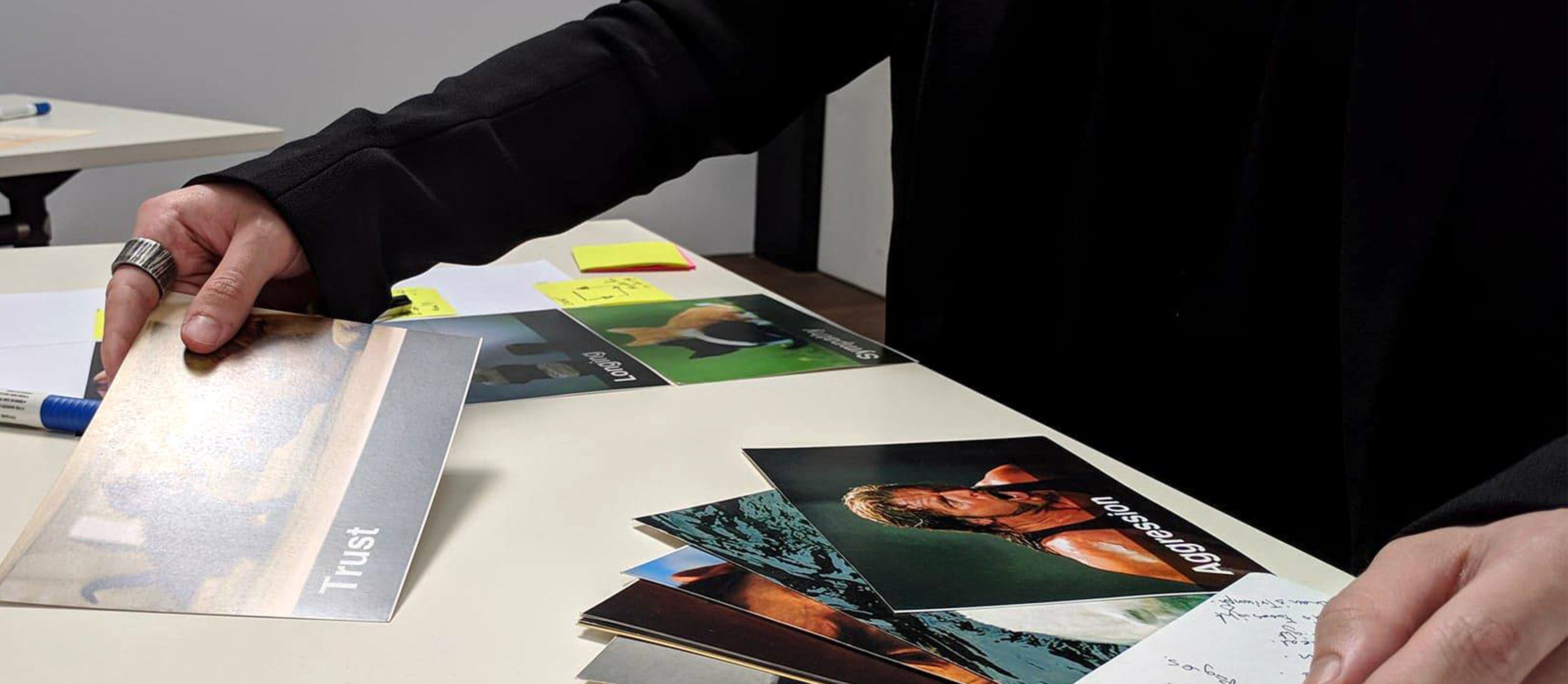 Our approach
Discover
The customer lifecycle touched the business' product, service, systems and operations. To ensure engagement and buy-in, CXCO had to establish working relationships with key businesses, and form a multidisciplinary team to support project delivery. 
Insights
CXCO conducted stakeholder interviews across the business and reviewed existing research to understand known issues. CXCO gathered insight on the customers' experience at key stages of their journey to understand problems and opportunity areas. 
Co-design workshops
The discovery work informed the design and facilitation of co-design workshops to identify and agree on failure demand and create concepts and solutions that improve the customer experience and reduce costs. The workshops engaged cross-divisional stakeholders and helped leaders agree on the direction and solution to key issues.
 Conceptual solutions
Insights and outcomes from the workshops were synthesised into conceptual solutions for customers and employees across touchpoints and channels, showing consideration for the front and back stage experience. The customer value proposition was communicated as a 'Vision on a Page' and supported by future state customer journeys.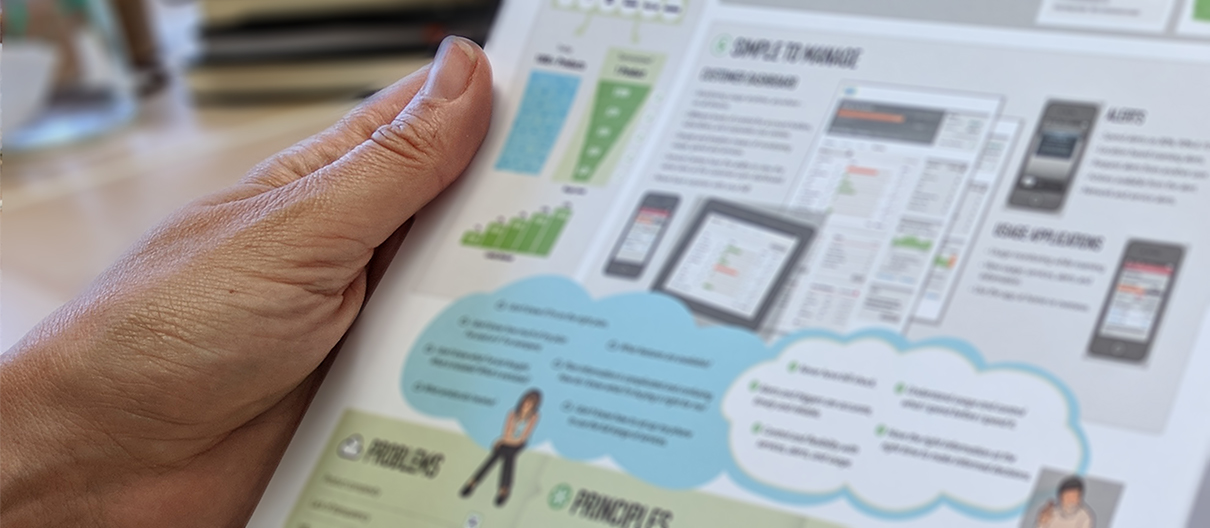 CXCO created the Vision on a Page as a key deliverable for the client.
Key outcomes

Identification of root cause issues prompted separate business silos and stakeholders to take joint ownership of the problems caused by bill shock and collaborate to implement the proposed solution.
CXCO assisted our client to save 80% in previously planned costs and reduced time to reach an outcome by 60%.
A solution focused on prevention instead of trouble shooting impacted positively on changes to the product, service, back-end processes and business model. 
The Vision on a Page supported the business case to obtain funding for implementation, and informed the business' strategic imperatives and customer experience strategy for the following year.